A study found that regular half-hour sessions of aerobic activity before school helped young children with symptoms of ADHD become more attentive and less moody.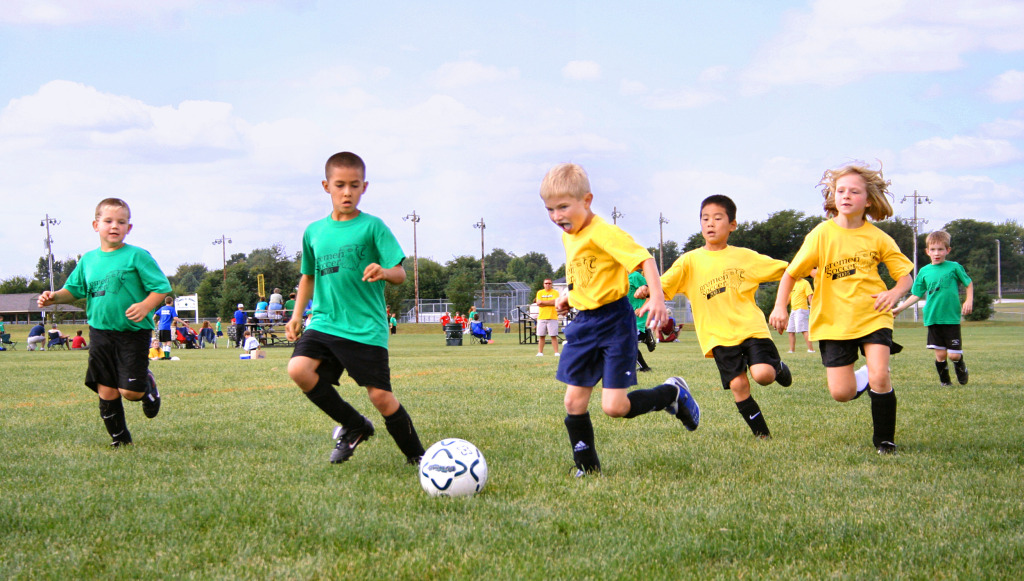 [grabpress_video guid=45ec26ab63ddfb072b135fcf328db4a9dd26bc2d embed_id=2357203]
Thanks for checking us out. Please take a look at the rest of our videos and articles.
To stay in the loop, bookmark our homepage.