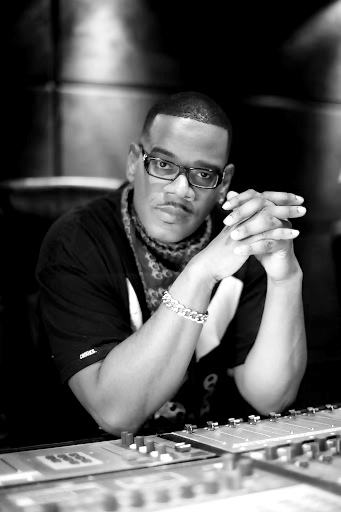 The SOEL Foundation was founded in 2012 as a public service initiative by Marc Gordon, founding member of the R & B singing group LeVert. The SOEL Foundation is in process of becoming a 501(c)(3) not-for-profit organization and their core mission is to bring awareness & rehabilitation of the epidemic use of prescription medications and other drugs that's killing our entertainers and communities.
The mission of SOEL is very personal for Marc and was inspired to start this Foundation after the loss of his childhood friends and business partners Gerald Levert in 2006 of an accidental overdose, then brother Sean Levert in 2008.
SOEL's goal is to partner with people and businesses related to the entertainment & medical industries. Marc believes that working with these individuals along with the proper council & healthy alternatives will help alleviate or eliminate drug usage and abuse by entertainers, sports players and other celebrities. He also wishes to put doctors on notice that they will be held accountable for their roles when there is a loss of life due to their negligence.