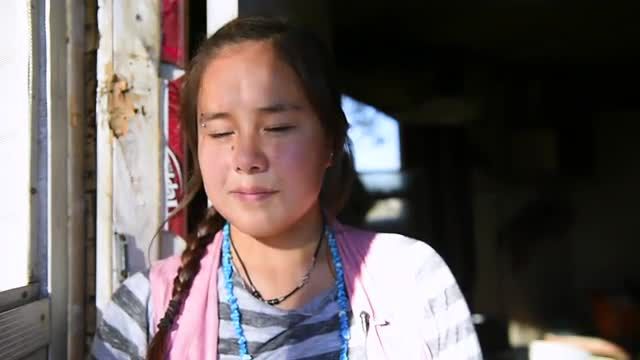 On Pine Ridge and Rosebud, two of South Dakota's largest Indian reservations, many Native American teenagers find themselves caught between broken homes and a broken justice system.
[grabpress_video guid=0f1a320b0f5a4631c4ed2a6d9e8960f9ae4cf088 embed_id=2357203]
Thanks for checking us out. Please take a look at the rest of our videos and articles.
To stay in the loop, bookmark our homepage.