By Hilary Lewis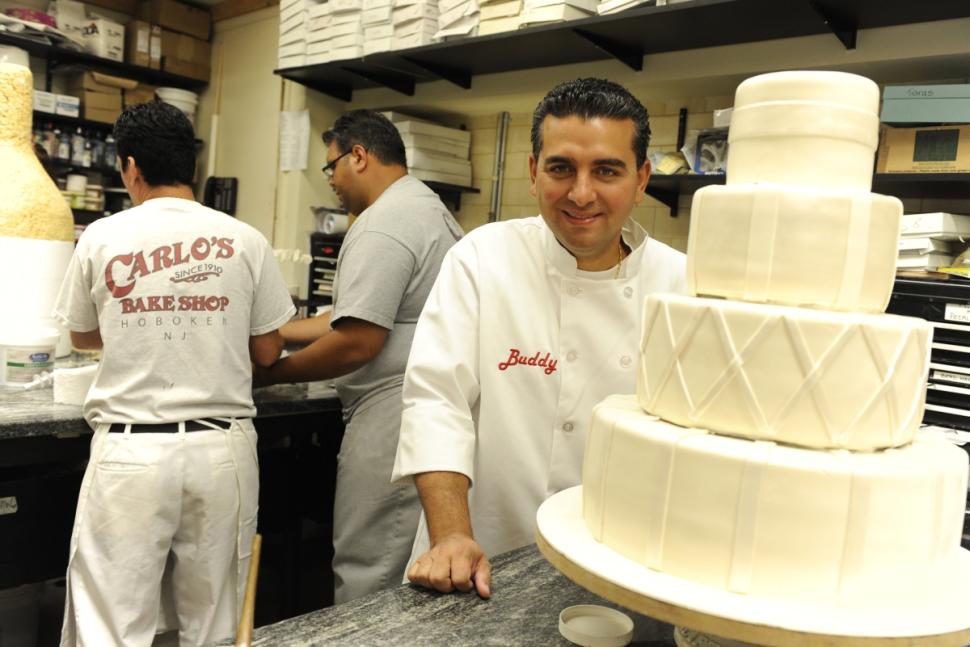 The man behind the TLC reality show was driving erratically and failed a Breathalyzer test, the NYPD confirms
Valastro was driving erratically when he was pulled over on 10th Ave. around 12:30 a.m. Thursday, the NYPD spokesperson said. Officers observed his car swerving while traveling north between 20th and 32nd streets.
When he got out of the car, he was unsteady on his feet, his face was flushed and his eyes were bloodshot, the NYPD spokesperson said. The police officer who arrested Valastro could also smell alcohol on his breath. He failed a Breathalyzer test and was taken into custody. It was later determined that he had a 0.09 percent blood alcohol content.
Valastro was arraigned at Manhattan criminal court on Thursday afternoon on two misdemeanor counts of operating a motor vehicle while intoxicated and another of operating a motor vehicle while impaired by alcohol and was released on his own recognizance. His next court date is set for Jan. 6, 2015.
Calls to the corporate headquarters of Valastro's Carlo's Bakery went unanswered as did a call to the bakery's Hoboken location. Valastro runs bakeries in New Jersey, New York City's Times Square and Las Vegas' Venetian Hotel.
The sixth season of TLC's Cake Boss ended in February. TLC aired six episodes of spinoff series Buddy's Bakery Rescue, in which Valastro helps struggling businesses, this summer.
TLC said in a statement: "We are thankful no one was harmed. This is a personal matter for Buddy and his family."
Nov. 13, 7:14 p.m. This story has been updated with a statement from TLC.