Gerald Levert, 40, Rhythm and Blues Singer, Dies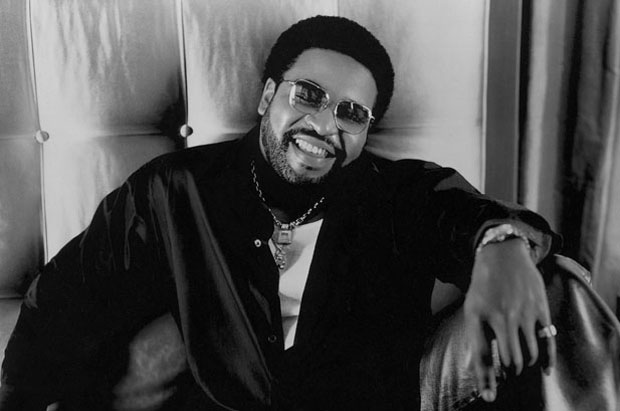 By THE ASSOCIATED PRESS
Published: November 11, 2006
Gerald Levert, a fiery singer of passionate rhythm and blues love songs and the son of the O'Jays singer Eddie Levert, died on Friday at his home in Cleveland. He was 40.
His label, Atlantic Records, confirmed the death, but no further details were released.
Mr. Levert first gained fame in 1986 as a member of the R&B trio LeVert, which also included his brother, Sean, and a childhood friend, Marc Gordon. They made hits like "(Pop, Pop, Pop, Pop) Goes My Mind," "Casanova," and "Baby I'm Ready."
In 1991 he made his solo debut with the album "Private Line," which included a hit duet with his father, "Baby Hold On to Me." Mr. Levert was known for his sensual, romantic songs, but his music was explosive and raw: his 2002 album was titled "The G Spot."
In 1997 he joined with Johnny Gill and Keith Sweat to form an R&B supergroup, LSG. Their self-titled album sold more than two million copies. His most recent album was last year's "Voices."
Mr. Levert's survivors include four children
More on Gerald Levert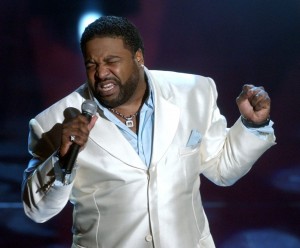 A coroner has revealed that R+B singer Gerald Levert died after taking a lethal mixture of prescription and over-the-counter drugs.
Geauga County, Cleveland Coroner KEVIN CHARTRAND said the official cause of death was acute intoxication, and ruled the death accidental.
The drugs found in Levert's bloodstream included the narcotic pain relievers Vicodin, Percocet and Darvocet, as well as anxiety medicine Xanax and two over-the-counter antihistamines.
Music : LeVert , Gerald Levert, LSG, Father & Son