The Tragic Side of Comedy- Freddie Prinze
Freddie James Prinze (Frederick Karl Pruetzel; June 22, 1954 – January 29, 1977)Freddie James Prinze was an American actor and stand-up comedian. Prinze was the star of 1970s sitcom Chico and the Man. He was also the father of the actor Freddie Prinze, Jr.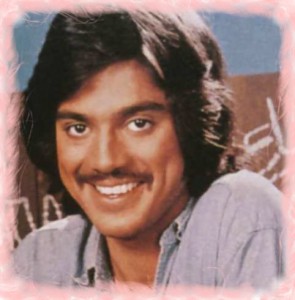 Excerpt from The Tragic Side of Comedy featuring Freddie Prinze.