Actress Elizabeth Pena died Oct. 14 at the age of 55 years old. She is best known for her work in La Bamba, Rush Hour, and The Incredibles.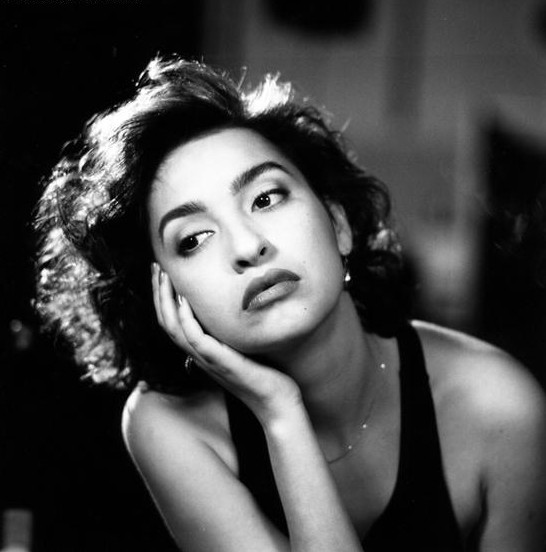 It was first said the actress died of natural causes following a brief illness but according to the death certificate obtained Tuesday Oct 21 Pena's death was caused by cirrhosis of the liver due to alcohol.

Elizabeth Pena — who became famous playing Richie Valen's brother's baby mama in "La Bamba" — died from complications from alcohol abuse. According to the death certificate — obtained by TMZ — Pena suffered from cirrhosis of the liver "due to alcohol." She had the disease for months, but it became acute shortly before her death. The death certificate says the 55-year-old had acute gastrointestinal bleeding hours before her death, which caused her heart to stop. Pena died October 14th at Cedars-Sinai Medical Center in L.A.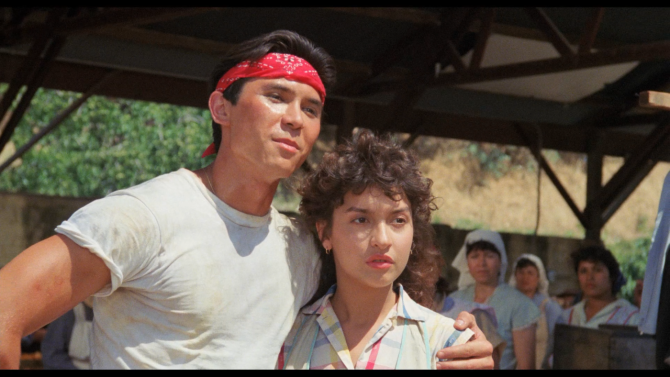 Peña's death also prompted an outpouring of tributes from friends and fellow actors, including Vergara, Eva Longoria and Zoe Saldana. She appeared on dozens of TV shows over the years and her biggest films included La Bamba, *batteries not included, Blue Steel,Lone Star and The Incredibles, in which she voiced Mirage.
She is survived by husband Hans Rolla, two children, her mother, a sister and other extended family.