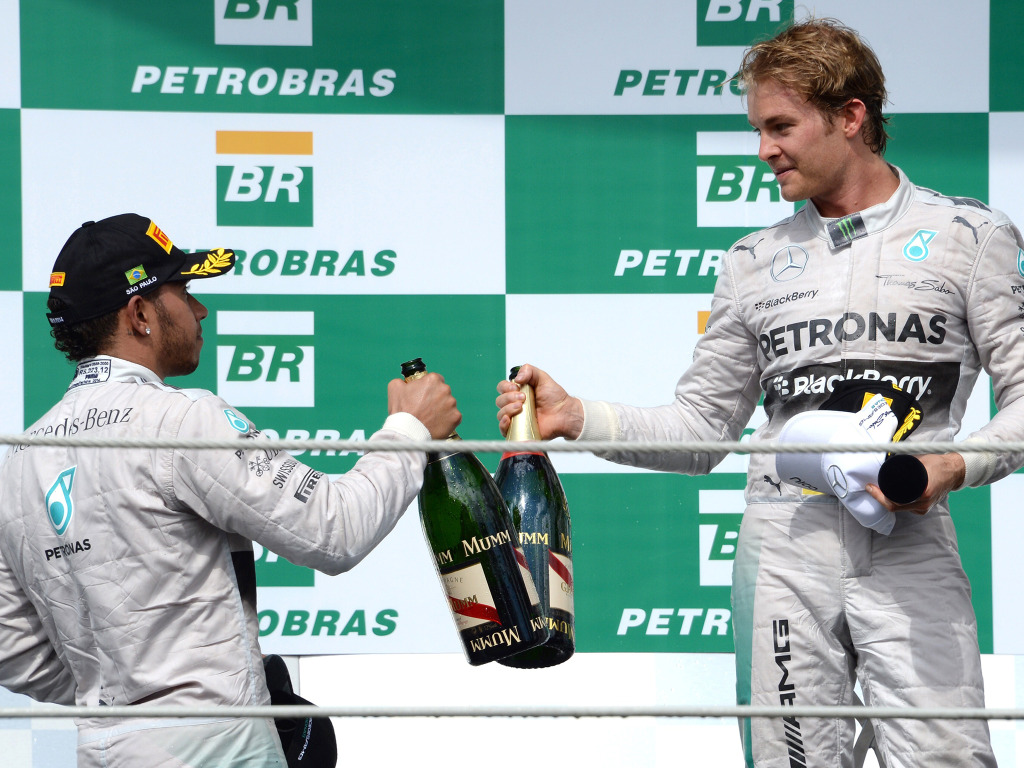 MERCEDES AMG PETRONAS Formula One Team drivers Lewis Hamilton and Nico Rosberg find themselves in a different type of spin than what they're used to on track. Both the drivers get dizzy after spinning in a chair to demonstrate how alcohol can affect people's body and mind. In the fifth episode of Allianz Safety Facts series, Lewis and Nico continue to demonstrate safety insights and give drivers advice to help them stay safe on the road.
[grabpress_video guid=f49d3895846e595a2be1122fff6d064191f12235 embed_id=2357203]
Don't Drink And Drive
Thanks for checking us out. Please take a look at the rest of our videos and articles.
To stay in the loop, bookmark our homepage.